What is halalfoodhunt.com?
Display the best of your menu
Partner with us for marketing features
Tap on our FRIENDS card
One stop digital marketing
How it works?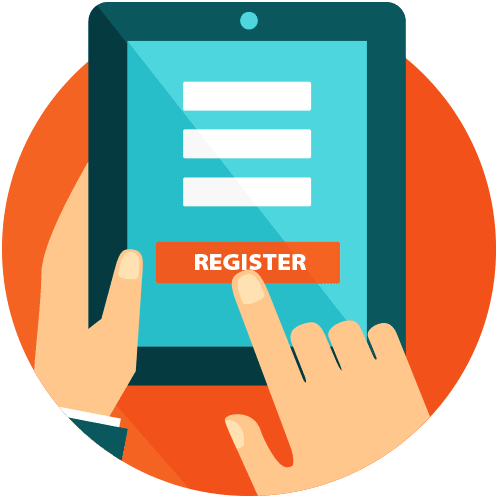 20K/month
Visits by Foodies
22.3K
Instagram Followers
360K/month
Reach monthly on social media (FB+IG)
Select the plan that suits you.
Upgrade, downgrade or cancel anytime.
TESTIMONIALS
Being on Halalfoodhunt.com allows my business to reach out to more halal foodies through their strong social media reach. As a merchant on their site, they give great amount of support for times when I need that marketing boost to promote a new dish or promotion.
Halalfoodhunt.com increased the awareness of our brand Bahbosh, which we appreciate as a new merchant. They provide us with ample opportunities to collaborate and platforms to not only increase our reach but also reach out to specific audience through various channels.
NEED ASSISTANCE?
9626 5757
hello@halalfoodhunt.com