Big Fish Small Fish is Now Halal!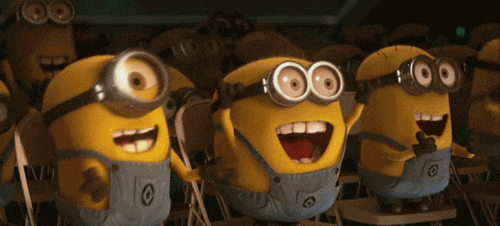 As of 1st March 2018, Big Fish Small Fish (BFSF) is officially halal certified by MUIS. Translation: More finger food and savoury treats  (a.k.a. fish and crisps) for us halal foodies in Singapore!ESPECIALLY at a super cool place, by the Punggol waterfront!Okay, we know some of you are not sure what BSFS even sells.Come, let us fill you in.BSFS offers a variety of fishes that are cooked fresh in a light and crispy batter.  Choose from dory, tilapia, sea bass, salmon or cod!
Instead of chips, you have crisps.